The Lakes Preservation League is a non-profit organization committed to the preservation of natural resources in the Devils and Round Lakes areas in Lenawee County, Michigan.
Join the Lakes Preservation League!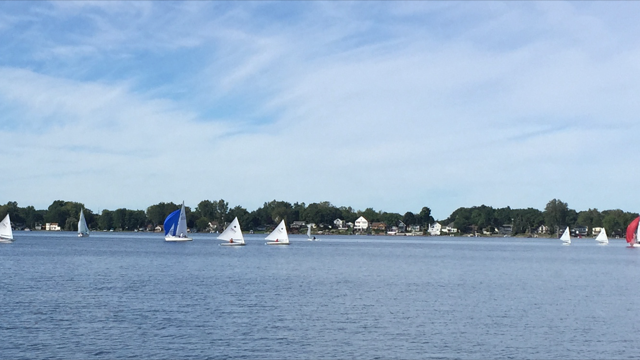 The  lakes are here for all of us to enjoy... but without an organization
committed to lake preservation and improvement, they may not be here for our children.
The quality of life that we have grown accustomed to cannot be taken for granted.  Many changes take place that affect our lake environment positively or negatively.  We all need an organization that will try to make sure that changes are changes for the better.
Yearly dues are $25.00 (November 1st though October 31st).
Along with your membership you will receive our monthly newsletter, The Preserver, as well as a subscription to The Michigan Riparian which is published quarterly.
Click Here! to print a membership application form.
Remember the Lakes Preservation League is a non-profit organization.  Your dues are tax deductible.  For further information contact Sarah Ose, Membership Chairman, 513-509-3182.